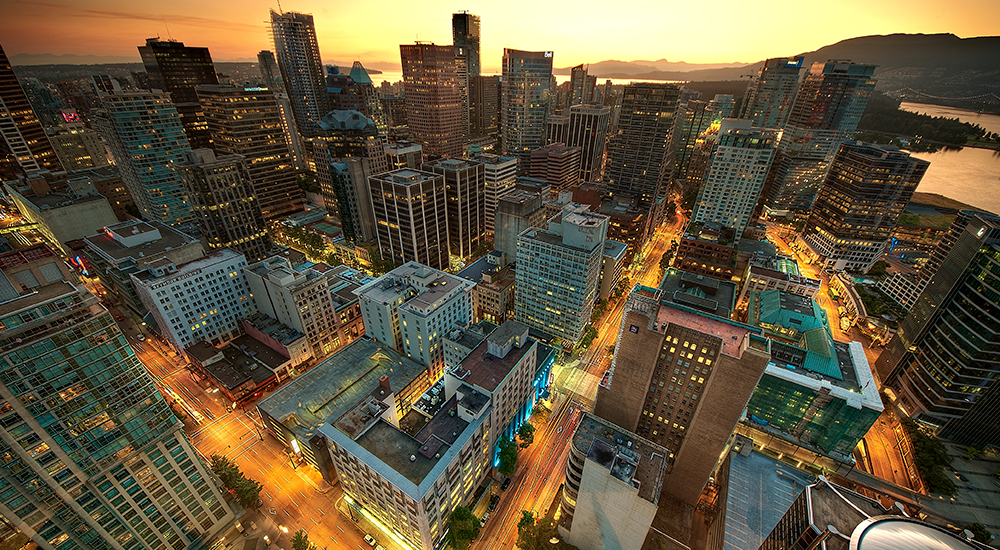 In Q2 of 2018 we saw the condominium market across the major cities continue to flourish, as well as townhomes starting to prosper.  Single detached market prices are experiencing year-on-year declines in Toronto and Vancouver; however, they are soaring in other major markets.  Overall, Q2 saw an increase in prices and sales compared to Q1 of this year
Compared to Q1 of this year, Vancouver's single detached market prices decreased 2.2% but experienced an increase of 3.1% in condo prices and an increase of 2.7% in townhome prices.  This same trend is reflected in the year-on-year (YoY) prices as single detached home prices decreased 1% YoY, while condo and townhome prices rose 18% and 14% respectively.   The areas which underwent the greatest growth were West Vancouver for condos, Vancouver East for townhomes, and North Vancouver for single detached homes.  Vancouver is currently a seller's market for condos and townhomes; however, it is a buyer's market for single detached homes as they are selling below asking price.
The Toronto market grew in all sectors in Q2 compared to Q1, but prices YoY were not as positive.   Compared to Q1, single detached home prices grew 18%, condos grew 13%, and town homes increased 23%.  However, YoY prices saw single detached home prices decreasing 8%, townhomes decreasing 2%, but condos increasing 6%.  As the condo and townhome markets continue to be very active, it is no surprise listings have increased in both markets.   Conversely, listings for single detached homes increased only 1%, reflecting the stagnant market.  The biggest growth in Q2 for single detached homes was Toronto West, Toronto East for condominiums, and Toronto Central for townhomes.
In Q2 Montreal's real estate market continued its hot streak and has seen price increases both compared to Q1 2018 and YoY.   Single detached homes, condos, plexes grew YoY 9%, 7% and 8% respectively.  Compared to Q1, condos grew the most at 8%, single detached at 4%, and plexes at 1.1%.  An interesting statistic to note is the number of listings for condos decreased 9% between Q1 and Q2.  With sales increasing 21% and listings decreasing during the same period, condo prices will continue to grow as there will be lower supply and higher demand.
Victoria and Whistler both experienced growth in all sectors of the market.  Victoria's YoY growth increased 9% for single detached, 17% for condos, and 8% for townhomes.  Whilst, Whistler experienced a greater YoY growth as single detached, condos, and townhomes are increased 15%, 33% and 32% respectively.   Compared to Q1, prices for Victoria in all markets grew by 4%, whereas Whistler's single detached market grew 1%, condo by 8% and townhomes by 12%.