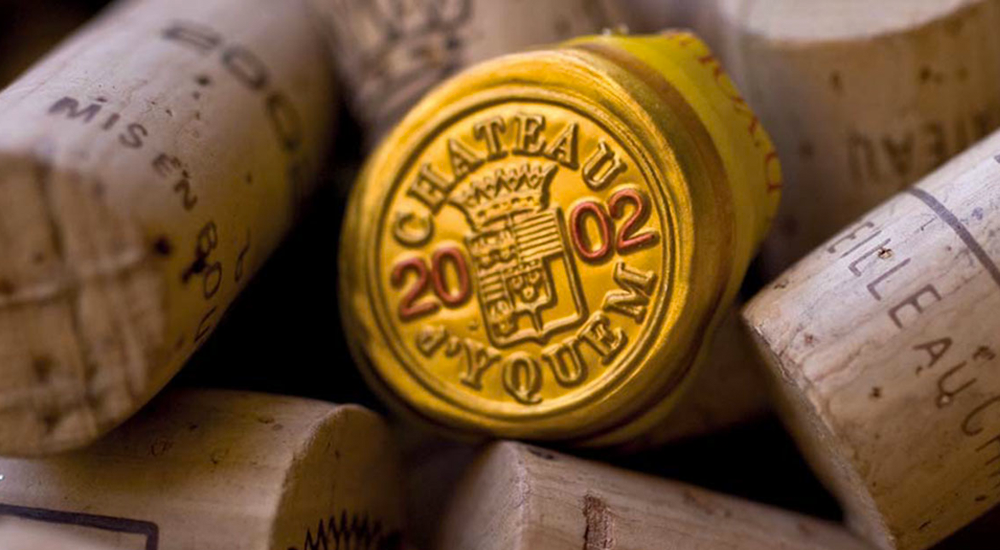 Any thoughtful understanding of the vintage wine domain begins in the vineyard, on the vines themselves.  Recent severe frosts in many areas of Bordeaux have all but destroyed the entire, or at best, the vast majority of the productions of numerous properties.  This is disheartening and in some cases, devastating to the chateaux.  How it affects the vintage wine trade and market in the months and years ahead will come to light only gradually.
While the 2017 vintage is just entering the flowering stage, the 2016 vintage is much feted as being high quality and having good volumes.  As managers of vintage wine collections, it is important for us to look several years ahead when making buying decisions today.   We also have to understand the current market dynamics when collectors look to sell some of their collections.   Strategy is driven by a number of factors: general trends in the wine trade; the en primeur market for both just-released and recent vintages; the auction market as well as developments which directly impact current and future demand.   We believe a longer-term strategy, based on fundamental issues, has a greater weight than shorter-term tactical decisions.
The steady price increases in 2016 and the first part of 2017 convinced us that the price increases have been supported by stronger volumes.  It does not seem to be a speculative market, but rather one that is consolidating after the recent shocks brought by significant pound weakness following the Brexit vote as well as four years of weak prices and low volumes.  Not surprisingly, Bordeaux continues to command most attention, making up between 55-75% of traded volumes, with Burgundy at 10-17% and Champagne at 3-11%, depending on the trading platform.
Although we rarely buy en primeur, we do follow each year's campaign closely, to better understand the strategic implication of other vintages that are approaching drinking maturity and which we expect will exceed expectations.
The dynamics of the traditional French distribution system that uses courtiers, Bordeaux-based negociants and international distributors is changing due to new internet-based trading platforms and global economic trends and developments.  Last year's Brexit vote and the subsequent weakening of the pound resulted in a market where profits were made in sterling terms but losses incurred in USD or Euro terms.  This will complicate this year's en primeur campaign since even small increases in Euro prices, where the producers are based, will translate into large increases in the UK-based wine trade, which trades in sterling.   It is just a matter of time before this sterling shock works its way through vintage wine pricing.
Results from 2016 and more recent auctions, such as Christie's Hong Kong Week on May 26 and 27 and the Hart Davis Hart in Chicago in early April, indicate that demand is solid with Asian buyers accounting for a large portion of sales.  The stars of the auction world remain the usual names – Petrus, Bordeaux first-growths and of course Domaine de la Romanée Conti.
In June 2016, Le Monde had a full-page article highlighting how high-profile Chinese, such as Alibaba founder Jack Ma and movie star Zhao Wei, have been buying not only Bordeaux wine properties but also distribution companies.  It was recently announced that wine writer and critic, James Suckling, established a joint venture with China's COFCO which will increase fine wine exposure to the growing wine-drinking population in China.   These along with other developments should have a significant positive impact on the vintage wine market in the coming years.