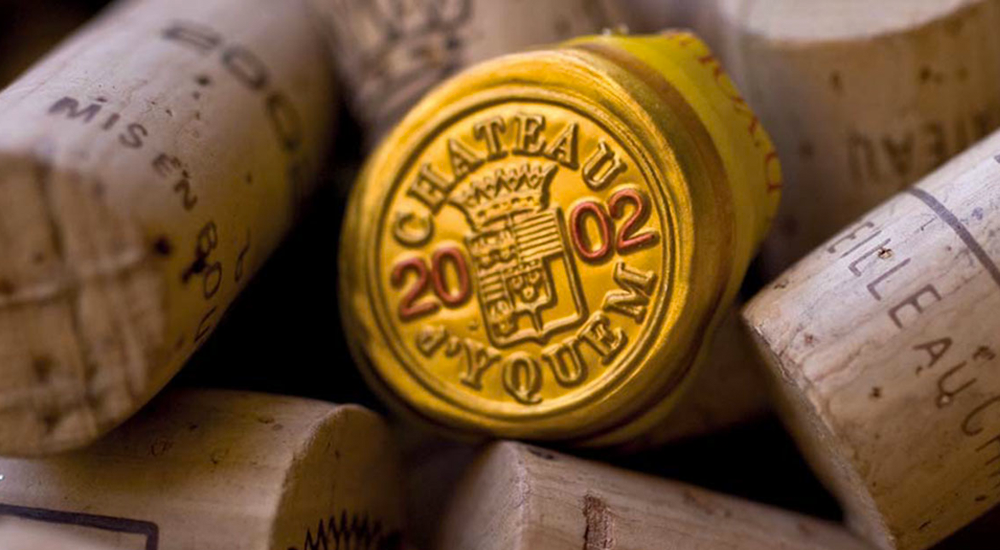 2017 is already well-known to be a complicated year for both winemakers and vineyard owners. As mentioned in our July update, there were severe frosts in many wine regions earlier in the year.  The implications are uneven ripening and in many cases a total loss of this year's crop.
Heterogeneous is a good adjective to describe this vintage. Despite the severe conditions, many top estates located along the Gironde estuary escaped the frost and were able to bring their crops to full maturity. Whereas on the right bank, the situation looks bleaker for most properties except those located on the hill tops.  Poor weather in September further complicated the vintage for many producers.  Undoubtedly, the small harvest will have an impact on prices and may help to clear existing inventory.  This will become clearer during the spring en primeur campaign.
The weakness of the pound, due to Brexit and related uncertainties, is a dominant theme when assessing the fine wine market. The fine wine merchants in the secondary market are predominately London-based and the market is traded in sterling. Whether we look at the Liv-ex 1000 or the Liv-ex 100, the recent returns in sterling are attractive, but have been less so in USD or Euros.
Vintage wine market indices should be viewed as mere guidelines and comparing them with major equity indices such as the FTSE 100 or S&P 500 or gold is tenuous at best. While there has been a very long trading history over the past centuries between Bordeaux and London and more recently between other wine producing regions of France and London, the French may turn to Americans, Russians or Chinese in the future, so a weak sterling will become less of an issue.
In any case, no one should be collecting vintage wine if they may have to depend on it as a near-term financial asset. It should provide pleasure either through future consumption or the passion of collecting a living, dynamic natural product – which leads us to the auction market.
So far this year, all the top auction houses have seen their sales increase, led by the UK and US auction markets. As usual, top wines such as Lafite, Petrus and Domaine de la Romanée Conti (DRC) have attracted strong interest.   Of note is that offers from single-owner collections with impeccable provenance have become a major focus.  Speaking after their recent wine auction in Hong Kong, Jamie Ritchie, Sotheby's worldwide head of wine, commented, "The outstanding result of today's FUX 1 sale (HKD29.5M / USD3.8M) shows that buyers truly value the provenance of single-owner wine collections that have impeccable condition, especially when they have an interesting story behind them."
In our last update we noted that COFCO, China's largest foodstuffs conglomerate, entered into a joint venture with wine writer and critic, James Suckling.  COFCO Wine & Wine, the importing arm of COFCO, has built a broad distribution network of 400 outlets across 27 Chinese provinces.
Wine & Spirit Education Trust (WSET), the largest global provider of wine and spirits qualifications, released figures that showed mainland China had more participants than the U.S.  WSET opened its first international office in Hong Kong this year.
These trends suggest that in the coming years there will be more people interested in consuming wine and as they become older and more affluent, they will undoubtedly wish to consume better and more expensive wines.
Fine wine is of limited supply while poor harvests such as with the 2017 vintage further abate the supply, which, coupled with the increase in demand, will ultimately lead to higher prices.
1 FUX is an award-winning contemporary restaurant in Lech, Austria, founded in 1998, boasting a wine list of 4,000 different wines with over 55,000 bottles, and which was awarded the best wine list in Austria (2015) by Falstaff magazine.