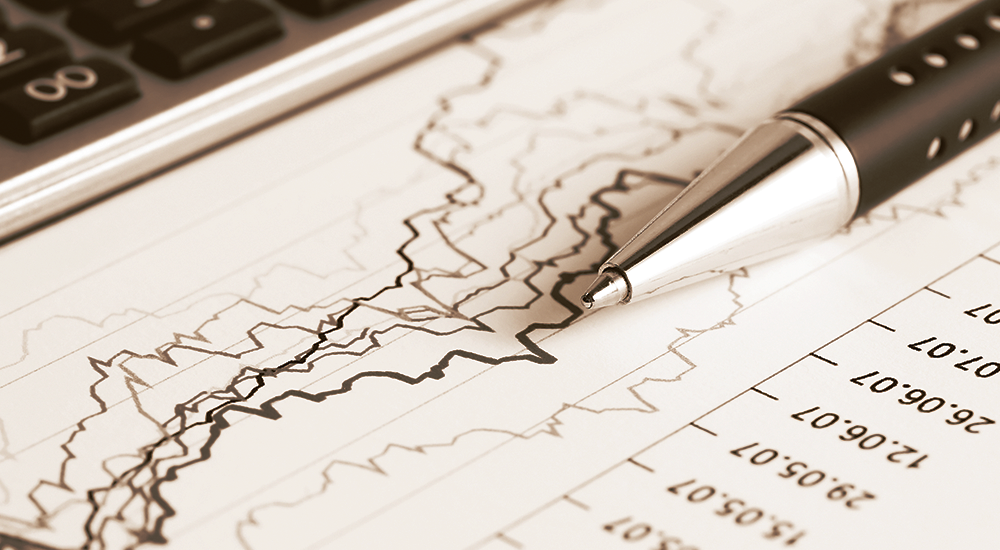 ChapmanCraig's Diversified Global Portfolios Are Core Investments For Wealthy Asian Clients 
Asia-Pacific is home to the largest population of high-net worth individuals (HNWI) in the world. With HNWI wealth in the region expected to surpass US$42 trillion by 2025, Hong Kong-based ChapmanCraig is prepared to meet Asia-Pacific's growing demand for wealth management services – bringing expertise developed over its 25 years of helping wealthy clients meet their financial objectives.
Combining the investment resources typical of a global private bank with the personal attention of a local boutique, the independent, employee-owned wealth management firm has been managing client investment portfolios since 1995.
Affluent families seeking to pass on their wealth to future generations, busy high-level professionals and entrepreneurs without the time to look after their finances, and retired corporate executives in their golden years choose ChapmanCraig's advice. This includes building portfolios that are broadly diversified across industries and geographies – to secure their wealth and deliver long-term capital appreciation.
"It's important to have global exposure in today's markets. Part of our dynamic and holistic approach is through industry-centric global diversification," says managing director Craig Chapman. "We've had a very solid investment performance over the years, and we provide total transparency in the way we operate and report."
Licensed and regulated by Hong Kong's Securities and Futures Commission, ChapmanCraig works with prominent financial institutions, each with a strong capital base – including its Montreal-based portfolio manager Letko, Brosseau and Associates, and custody banks Royal Bank of Canada and Scotiabank.
The portfolios of the world's wealthiest are comprised primarily of equities, bonds, and real estate. ChapmanCraig's expertise covers all these asset classes.
"Asians are becoming wealthier and more globally aware. Their risk levels are changing – from making very speculative investments to more secure investments," Chapman says. "So much of this industry is transaction-related, but what we do isn't. We provide attractive long-term returns not just through well-diversified portfolios at appropriate valuations, but also by forming valuable, long-term partnerships that work in our clients' best interests."
-S7 Canada Business Report, SCMP. Friday, November 10, 2017