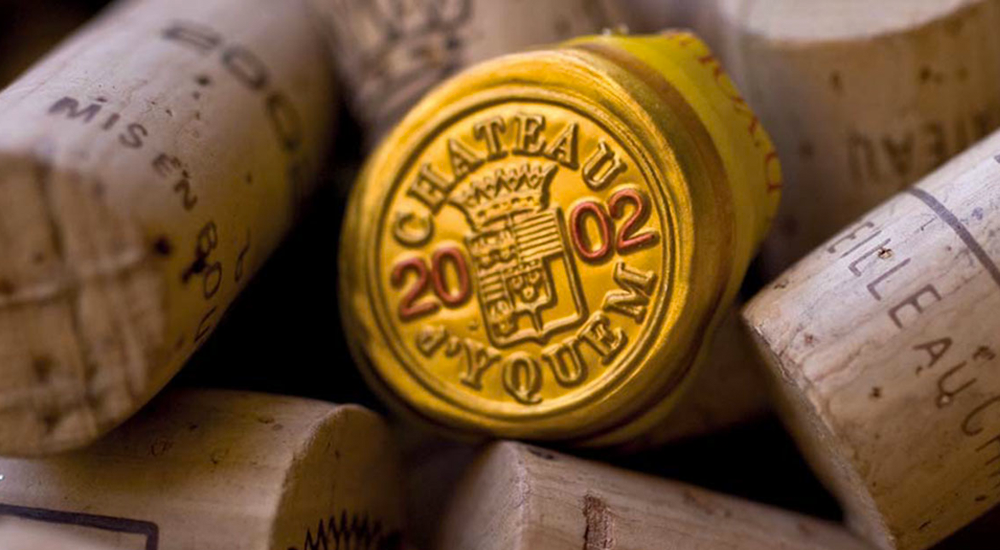 2018 is turning out to be a very positive year for the vintage wine market with the combination of a broad strengthening of prices, a couple of stunning surprises from recent auctions and a good yielding but high quality harvest.
In France, the 2018 vintage will be a great one in many regions, with the exception of areas which were devastated by hail storms in late May.   Some Bordeaux winemakers are already talking about 2018 being the vintage of a lifetime.  Italy, Spain and Portugal overall had mixed results – an excessively wet spring and very high temperatures during the growing season.
There has been much excitement in the auction market and Burgundy wines have been the undisputed stars.  Two headline auctions took place: Henri Jayer's sale of his personal cellar in Switzerland in June and the Drouhin family cellars of Domaine de la Romanée-Conti (DRC) in October.   The Jayer collection was comprised of 855 bottles and 209 magnums and sold for US$ 35 million, or an average price of US$ 33,000 per bottle.   Not to be outdone, two bottles of 1945 DRC were  sold in NYC last month for a combined amount of more than US$ 1 million.
The star status of Burgundy wines continues to spill into the general vintage wine market.   However, it should be clearly noted that while the broad vintage wine market is enjoying strengthening pricing, Bordeaux looks to be a laggard after having had a preeminence status for many years.
Below are the returns of various vintage wine indices for the 12 months to end of Oct 2018:
Liv-ex 1000   (comprised of 1000 wines from around the world)       +10.4%
Liv-ex 50    (comprises the latest 10 vintages of the 5 Bordeaux First Growths)       +1.4%
Liv-ex Burgundy 150  (comprises the latest 10 vintages of 15 Burgundy wines incl. 6 Domaine de la Romanée Conti)   + 31.5%
Strong interest in Italian Barolo wine and broad based Burgundies has been a strong support for better pricing in the wider vintage market.
Looking ahead, there are reasons to expect continued stronger prices for leading Burgundy producers other than DRC and Jayer.   Scarcity of Burgundy is a simple fact that we will address in further details in our next update.