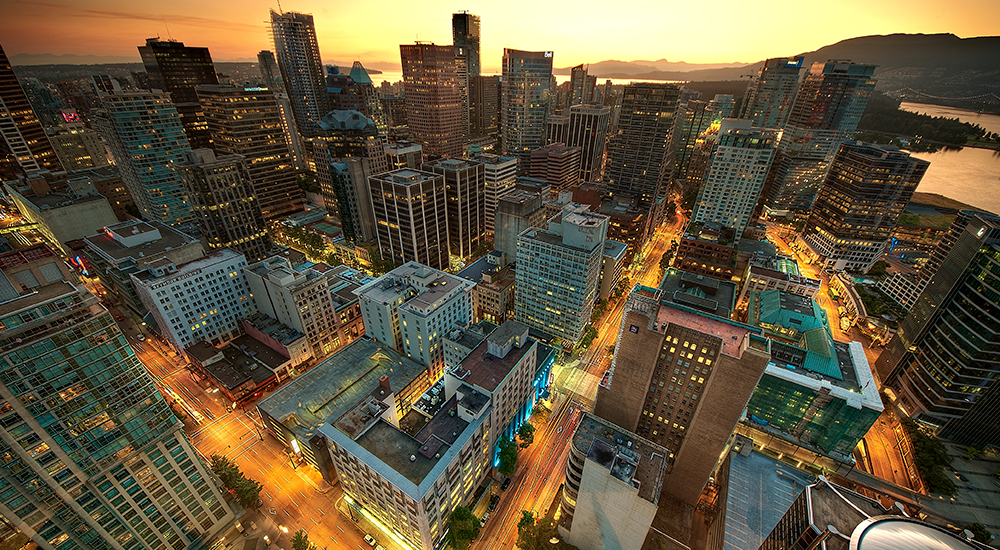 Vancouver home buyers and sellers have gradually become more active in each month of the COVID-19 pandemic.   In June, home sale and listing activity in Metro Vancouver returned to more historically typical levels.
"Realtors continue to optimize new technology tools and practices to help their clients meet their housing needs in a safe and responsible way,"  said Colette Gerber, REBGV Chair.
She added, "Over the last three months, home buyers and sellers have become more comfortable operating within the physical distancing and other safety protocols in place.
Many more real estate transactions are happening virtually today.   Before considering an in-person showing, realtors are helping potential buyers pre-screen homes more thoroughly by taking video tours, reviewing floor plans and an increased number of high-resolution images, as well as often driving through the neighbourhood."
Lisa Patel, Toronto Real Estate Board President said, "Following the broader movement to reopen the economy in June, we experienced a very positive result in terms of home sales and selling prices.  Before the onset of COVID-19, there was a great deal of pent-up demand in the market.  This pent-up demand arguably increased further over the past three months.   We are still in the early days of recovery, but barring any setbacks, we should continue to see stronger market conditions in the second half of 2020 as households look to satisfy their ownership housing needs."
The pause in Montreal's resale market due to the pandemic caused sales and new listings to fall by approximately equal amounts in the second quarter of the year.  The market is in a situation where there is less than 4 months of inventory for single-family homes and condominiums.  There is less than 5 months of inventory for plexes.  Overall, market conditions give sellers a very strong advantage for all three property categories and many areas are experiencing overheating, which leads to sales above the asking price.
Victoria Real Estate Board President Sandi-Jo Ayers says, "If all we do is look at numbers, we see a fairly normal June, in the midst of a very not normal world.  The impact of COVID-19 on our entire economy continues.  And while some buyers and sellers are slow to emerge from isolation, others have been highly active since the start of Phase 2 of BC's Restart Plan.   Due to the pandemic alone, we have multiple factors influencing the inventory and sales in our market."
"Recent price declines, easing mortgage rates and early easing of social restrictions are likely contributing to the better-than-expected sales this month," said Calgary Real Estate Board chief economist Ann-Marie Lurie. "However, the market remains far from normal.   Challenges, such as double-digit unemployment rates, will continue to weigh on the market for months to come."
Despite some recent monthly gains in supply, sales activity was high enough to cause the months of supply to dip below four months for the first time since May 2019.   If this trend continues, it should help to ease the downward pressure on prices.   Residential benchmark prices are comparable to last month, but remain nearly three per cent lower than last year's levels
Please click here for detailed PDF report